Working in partnership
Le Fresh works with two family-owned growing partners; Dunstan Hills and Southern Fresh. What do our brand partners have in common? Quality driven approach towards exquisite tasting experience at every bite. They all have a love of the land, incorporate modern technology and the best growing techniques to consistently produce and deliver great tasting sun-kissed fruit for you and your family to enjoy. For the best eating experience, every cherry is hand-picked, packed, and leaves New Zealand within 24 hours of harvest.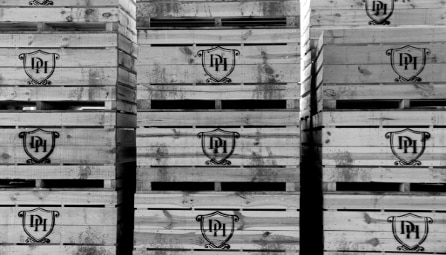 Dunstan Hills
---
Dunstan Hills
From a 200-hectare property in Earnscleugh in Central Otago, the team at Dunstan Hills grow cherries, apricots, nectarines, and peaches. Dunstan Hills has a single-minded commitment to producing quality fruit for an eating experience that is sought after worldwide. They relish the beauty of the orchard throughout the seasons: watching the early buds transform into spring blossoms before summer arrives and the trees burst with leaves and fruit.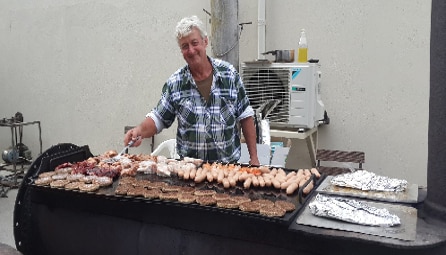 Southern Fresh
---
Southern fresh
At their 3-block orchard between Alexandra and Clyde, Harry and Joan Roberts grow apricots, cherries, nectarines, peaches and plums for both international and local customers. Southern Fresh orchard is family owned and operated, with 2 of their 3 children involved. A fun, relaxed place to work, Southern Fresh aims to consistently meet customer needs by providing safe and healthy produce grown in a sustainable manner. The varieties of summer fruit grown onsite extends the harvest season from December right up to April.