Our Story
Le Fresh is a privately-owned company specialising in the export of New Zealand produce. In 1995, Ingrid Hofma formed Le Fresh International to deliver New Zealand's finest quality produce around the globe. Since then, Le Fresh International has grown to become a leading specialist in Stonefruit.  This success has been made possible by long-term relationships with a close network of partners and service providers. On the production side, rigorous quality control and marketing program leadership ensure sustainable supply to customers worldwide.
Central Otago
Central Otago is New Zealand's most inland region, with undulating landscapes that have been the object of many renowned local artists. Long hot summers and harsh, frost-laden winters make Central Otago the ideal growing environment for our suppliers to produce sweet, luxurious stone fruits in great abundance.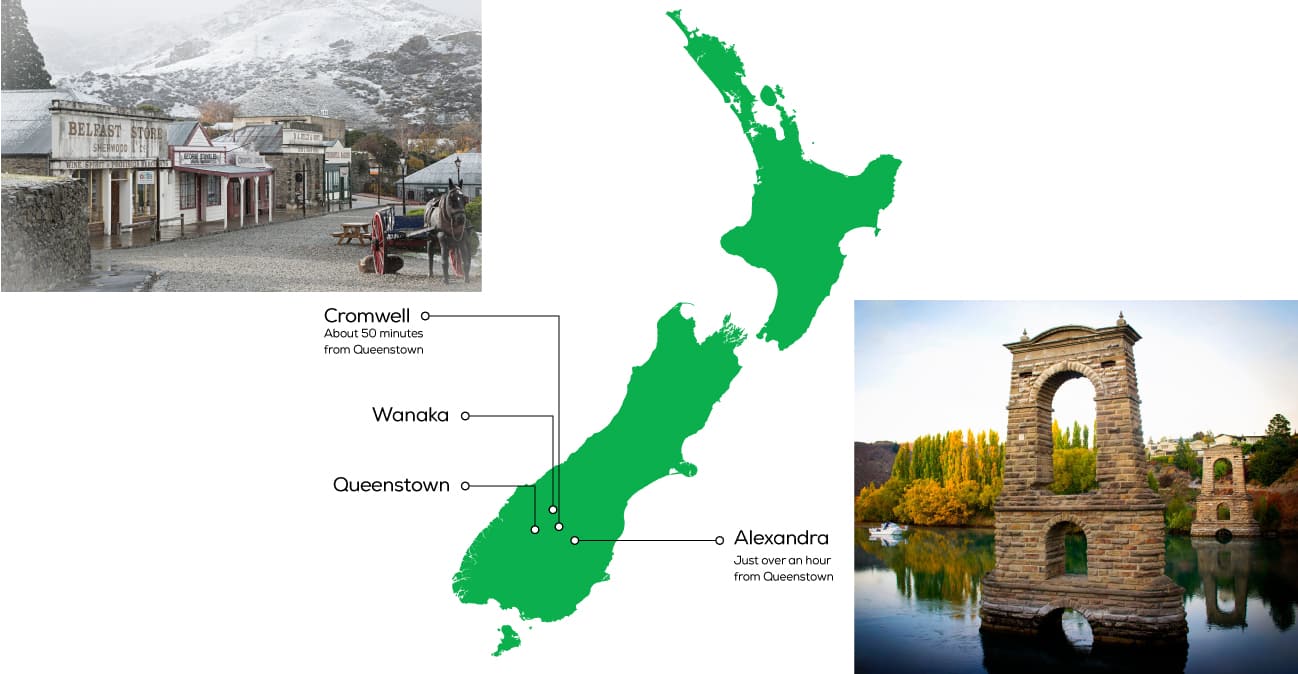 Partners
Le Fresh works with two family-owned growing partners; Dunstan Hills and Southern Fresh. They all share a quality driven approach and an affinity with the land they work on. For the best eating experience, every cherry is hand-picked, packed, and leaves New Zealand within 24 hours of harvest.